Medicosearch online appointment booking.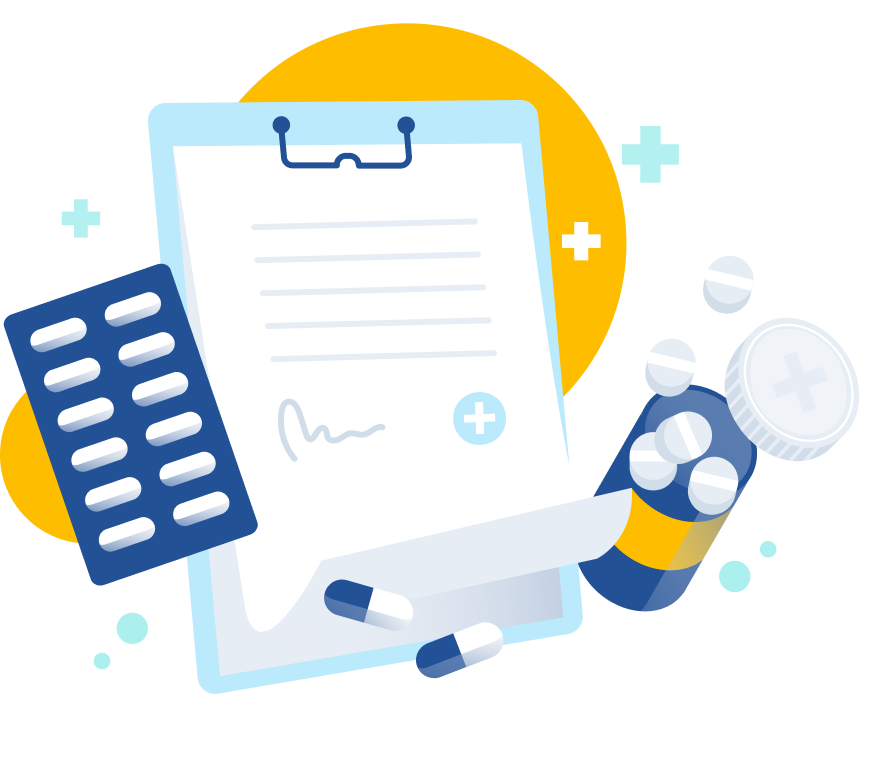 Over 3000 healthcare providers already trust in Medicosearch:
That's what our customers say
"With Medicosearch I can reduce my administrative effort enormously, since I am not held up by telephone inquiries in the daily routine of my surgery and therefore have little effort to coordinate appointments."
"It was crucial for us that Medicosearch has an interface to our surgery software so that appointments are entered directly in the agenda and the daily basis availabilities are visible to the patients."
"During the corona pandemic, I noticed how flexible and motivated our partners at Medicosearch were. (…) This commitment made everything a lot easier for us."
"Even during the corona pandemic Medicosearch provided the same reliable and quick service as always."
"What I appreciate about working with Medicosearch is that my inquiries are answered quickly in a friendly and attentive manner and that they respond to my individual requests."
"What I appreciate about the cooperation with Medicosearch is the very good availability by telephone and the fact that requests (…) are implemented quickly. (…) So I have a «tailor-made» online booking system for our patients!"
The statements are from interviews, which you may read on our blog